Most times it has been proven that to get new results, you would have to try out new ways and methods. Keeping abreast of facts to know what is working and is very important. It's not just enough to have a yoga studio and a website for it, there are things you would have to put in place to ensure that your yoga studio is reaching out to you target clients and also to your present customers. Most times even your present customers' wants to know that you are out there and having increase in traction. Increasing your traction this year to your website and directly to your yoga studio should be more strategic this year. There are some elements that would give you all the right kick you need to ensure that you have a great media presence and inevitably greatly help you with yoga studio marketing .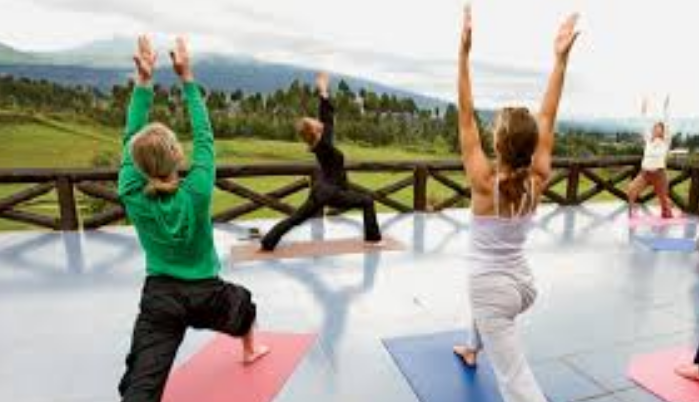 Google my business allows you to share business location and profile, 18% of the people that search actually visit or go to the local direction that day. It's a great way to put your local business in the search. Google my business maximally helps users find their local store easily. Where you also have post and your undated information on it. It could direct them to phone numbers to call , opening hours , bookings, Detailed direction of your yoga studio, they could also see review right also when they search. You would experience a redefinition of your brand when you use Google my business correctly in Yoga marketing.
Prospects that are looking for what you do in your area would find it a lot easier to contact you. Plus, it makes your search pop-up look more beautiful and goes a long way to improve your sales. On top of that Google my business also gives you report from month to month on prospects that searched for yoga studio or clicked to look at your site. You can receive these daily insights to see where to improve upon and have terrific sales through yoga studio marketing.