Today let's talk about hybrid clouds, no not the clouds in the sky but the tech clouds. The cloud computing systems are probably the most effective means for unified communication. Before jumping into further details about what is hybrid cloud first let us understands what cloud is and what are its types?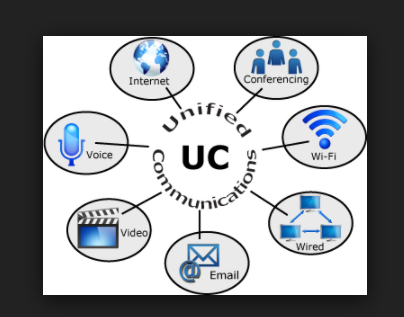 What are hybrid clouds?
A hybrid cloud has three entities. One is the private cloud; one is the public cloud and the third one a third parties. In simpler terms hybrid clouds act as a combination of private and public clouds.
Why hybrid cloud?
Nowadays for global business approach unified communication approach is very important. For this, either traditional data centers or hybrid clouds are used.
Although there are different types of clouds both private and public clouds have their disadvantages. Public clouds are cost-effective, yet they cannot be customized or provide security for sensitive data. Private clouds also secured and customizable, they are expensive and do not offer testing and app hosting platforms. But the hybrid cloud has both infrastructural and application level advantages for both public and private cloud computing systems.
Hybrid cloud setups
Although it is mainly a mixed platform of private and public clouds, still a hybrid cloud can also be deployed by two public clouds provided by different providers.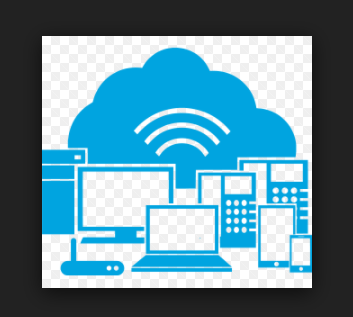 Benefits of using hybrid clouds in unified communications:
It can enhance and expand the capacity which is not traditionally provided by datacenters. Up gradation using hybrid clouds is time and resource saving.
It can be customized according to one's needs and offers secured platform for sensitive data.
Hybrid Clouds provide some additional advantages due to their admixing orchestra, like one can develop an app in private environment and while it can be hosted on public platform depending on the demand. During developmental tests, the scalability of hybrid clouds reduces the workloads and also helps in optimizing networks.