Buying a house is not an easy task. There are many documentation and legal procedures involved that is a hurdle for both the buyer and the seller. However, when you buy a house that is in the list on mls, you are saved from all these proceedings. The realtor agent helps you sort out every nitty-grittymatter and easy selling of the house.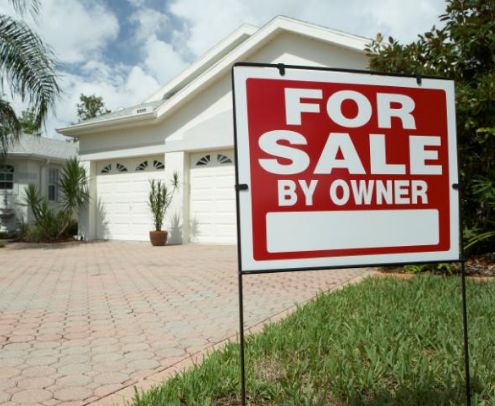 What is a list on MLS?
MLS or multiple listing services are a database that promotes the property for sale through the licensed agents. Each country or an area has a distinct database that deals with the regional realtors and the local property on sale.
Flat Fee MLS
Earlier, the realtor agents charged the commission depending on the sale price of the property. However, in some regions, the fees of MLS are fixed and the agent does not charge any commission unless the sale is carried on. Now, with the flat fee MLS service, the FSBO sellers can reduce the price of the property and list it on the realtor's site.
When you list your property, you have to quote the selling price first. Earlier, the seller had to list the price along with the commission and listing price. However, now with the flat fee MLS system, the seller can quote the price including the fee. The broker can collect the commission only when the sale proceedings have takenplace.
How is it different from FSBO?
A for sale by owner property is that which is sold directly by the owner and may or may not be listed on MLS. When the property owner sells the house directly using the age-old "for sale" board in front of the house; that does notinvolve any commission agent. However, when the FSBO property is listed in MLS, it involves the broker or realtor agent of the site it was listed.