Despite the security in the Facebook, there are several hackers in the world who are successful in hacking many accounts. Many people are still working and many new are about to join this illegal work. There lie several methods on comment pirater un compte facebook (hack a facebook account). People share their birthdays, their lives, their location and even plans. They even share photos of their cherished moments and keep status on much painful thoughts. But sometimes the users forget that there are many people who are keeping an eye on all these stuff.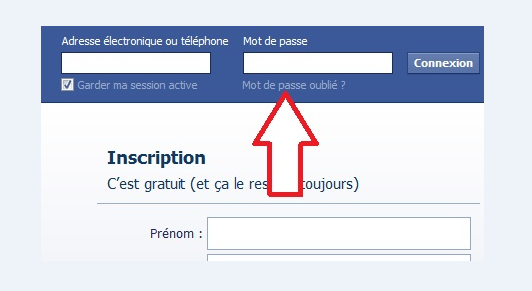 People use Facebook as a method to connect several people. The easiest way on how to pirater un compte Facebook is to reset the password. The first step is to get the user's email login. Then further click on 'forgot password', which is mentioned below the password column. After the account come up, click 'this is my account'. Then type an email which you are linked with, but are not linked to any Facebook account. If you have details of the user, you are very easy to go and you can change the password. Then you have to wait for next 24 hours to login to their account. You can even use a software called 'key logger' and this will help you to record each and every stroke on your keyboard and this will let you to know the password of the user.
It has to be kept in mind that hacking anyone's Facebook account is illegal and is a crime. But there lie several tips and tricks about piratage Facebook accounts. People must be aware of these tricks and must create a very strong password for their account to prevent the hackers from getting any information related to them. The hackers might use your account in a wrong way.